Premium Cool-Gel Seat Cushion
PRODUCT INFORMATION
Business Pricing
Delivery & return
Specs
Questions & Answers
Reviews
PRODUCT INFORMATION
Cooling fabric with cool-gel core provides a certified decrease in body temperature for maximum comfort during extended periods of sitting

Ergonomic design promotes healthy posture, improves circulation, and relieves spinal pressure

Zero tailbone pressure alleviates pressure on your spine using a unique u-shaped coccyx cutout to support sciatica relief by minimizing contact between tailbone and seat cushion

Premium honeycomb memory foam provides durable patent pending structural support

Certified durability independently Verified to maintain thickness, provide ongoing support, and keep seams intact beyond 80, 000 uses
Cooling Fabric with Cool-Gel Core
Provides maximum comfort during extended periods of sitting using a soft cooling fabric, and internal cooling gel, to deliver a certified decrease in body temperature. Sitting has never felt so cool.
Ergonomic Design
Promotes healthy posture, improves circulation, and relieves spinal pressure to help reduce the discomfort, fatigue and stiffness that can result from extended periods of sitting.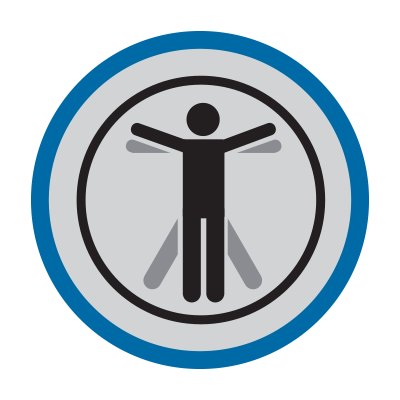 Zero Tailbone Pressure
Alleviates the pressure on your spine and supports sciatica relief by minimizing the contact between your tailbone and the seat cushion. Provides relief and comfort whether you're sitting in the office, at home or in a car.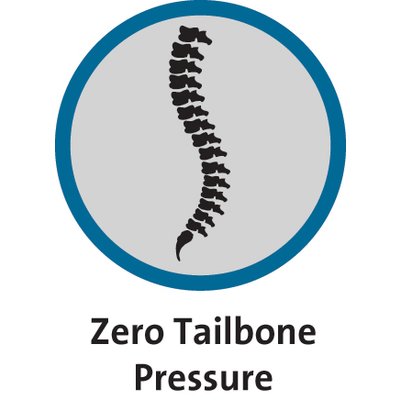 Premium Honeycomb Memory Foam
Provides durable and professional patent pending structural support that will maintain its shape use after use in any environment.
Certified Durability
Independently tested to ensure the cushion maintains thickness, provides ongoing support and keeps seams intact beyond 80,000 uses.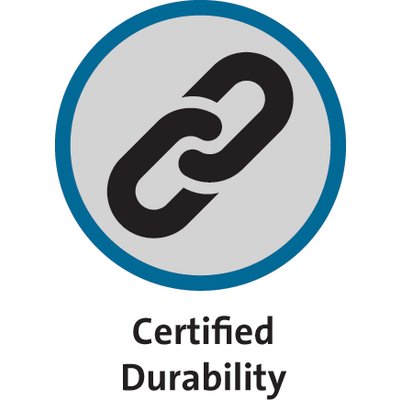 Machine Washable Cover
Keep your seat cushion looking new with an easy to clean cover that will maintain color wash after wash.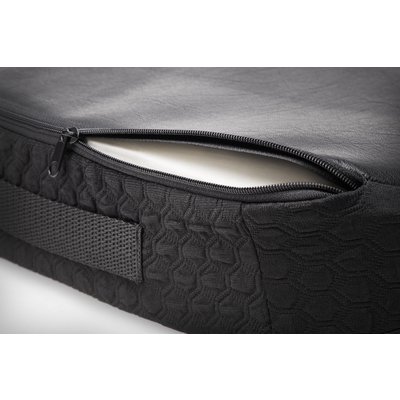 Anti-Slip Backing
Prevents sliding using a high-quality silicone friction grip so you can sit with confidence.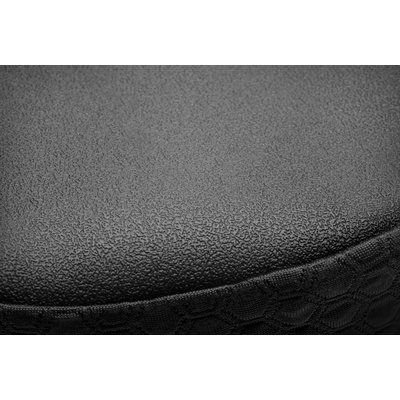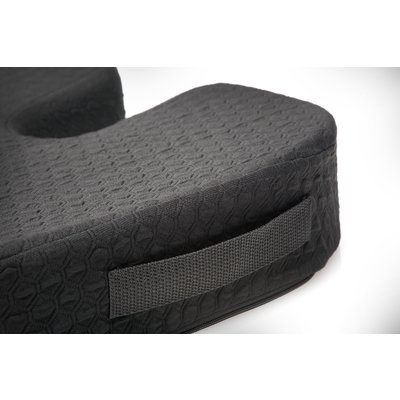 Business Pricing
Looking to place an order of 25 units or more for your organization? Simply fill out the form below, and someone on our team will be in contact shortly.

Delivery & return
If you are not satisfied with your Kensington purchase, please call 1-800-243-2972 within 30 days of receipt to obtain a Return Material Authorization (RMA) number and instructions. We're available to support you from Monday - Friday from 7:30am until 6:30pm PT.
Return/Exchange
Products may be returned for a full refund of the product purchase price plus applicable taxes within 30 days of receipt. Orders may be subject to a 20% restocking fee and all shipping and handling charges are the responsibility of the customer. All refunds will be refunded via the payment method the order was received.
Kensington recommends that you use a carrier that offers tracking for all returns and that you insure your package and declare the full value of the shipment so that you are protected if shipment is lost or damaged in transit. If you choose not to use these services, you are responsible for any loss or damage to the product during shipping. To ensure proper credit, packages should be returned with clearly marked with the RMA number and packing slip placed in the shipment prior to returning to Kensington. If you return product without an RMA number, your shipment will be refused and returned to you at your expense.
Defective Product
If you discover what you believe is a product defect for any Kensington product, please contact Customer Support at 1-800-243-2972. If your product does have a defect, your product is covered under the terms of your product's warranty. Please refer to the warranty information and other supporting documentation that came with your product.
Damaged Product
If you receive a damaged product, you must notify Kensington within 48 hours of delivery at 1-800-243-2972. Kensington will investigate the claim and notify the freight company of the damage. Please retain all packaging in the event that Kensington or the freight company needs to inspect it. These investigations may take several days but merchandise replacements will be processed as soon as possible.
Specs
Warranty
2 Years
Width
14.5IN
Length
17.5IN
Height
3.1IN